what is a dokkaebi??
dokkaebi are mythical creatures from korean folklore, often characterized as the spirits of inanimate objects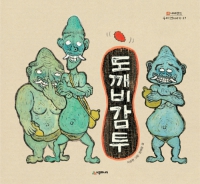 source: sigongsa.com
a kid's book about dokkaebi by jeong hae-wang and lee seung-hyun
it's called dokkaebi fight or something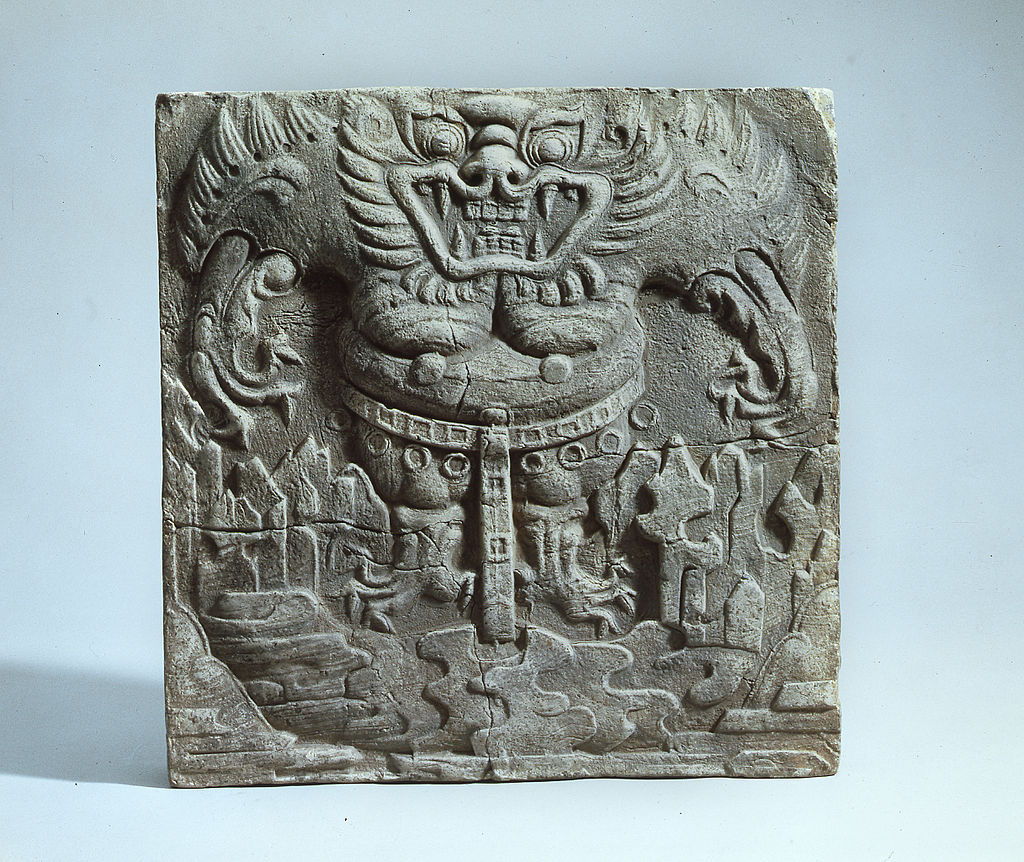 source: wikimedia
a tile from the baekje period (18 BCE–660 CE) with a dokkaebi on it!
according to wikipedia
dokkaebi are tricksters!!
i couldn't find any good myths about dokkaebi cus all the reliable results are in korean and I'm not very good at korean
but they're always playing pranks and stuff, is the idea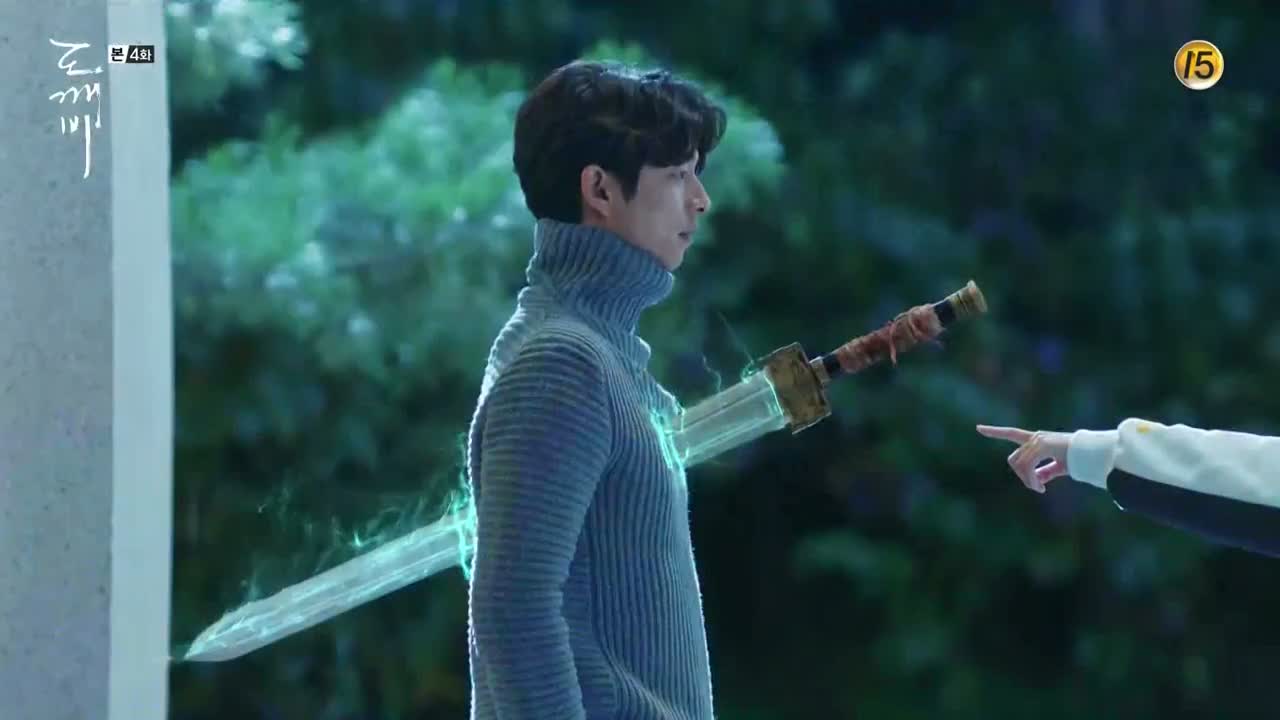 sauce: dramabeans
the dokkaebi from the hit drama guardian: the lonely and great god
this is supposed to be a dokkaebi??
that's just a man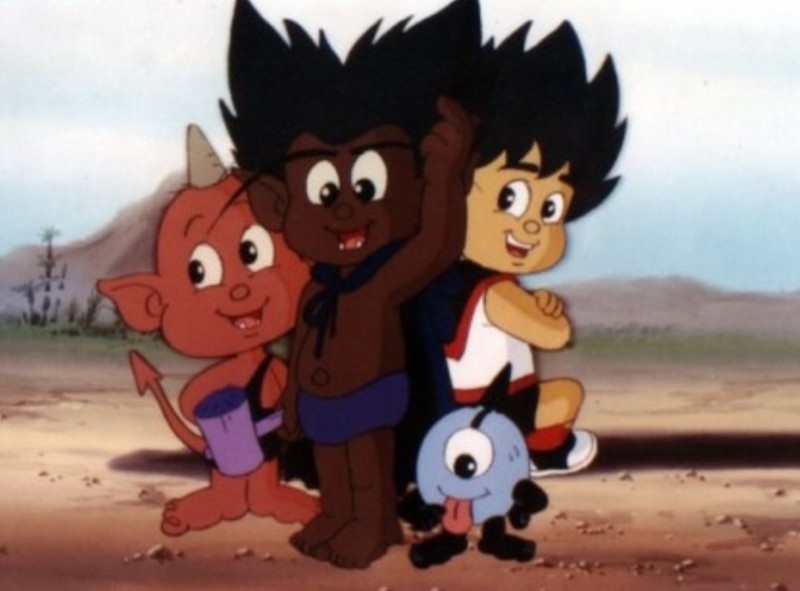 source: 도날드야 on blog.naver.com
a cute little dokkaebi from the cartoon koby-koby
wow!!